Welcome to kanjimae.com,
After getting the main information (Japanese Writing System) needed to follow Daily Kanji learning method which is Kanjimae Way (by visiting first three menu components given in the primary menu), then you are ready to join us. Check previous kanjis first and keep up. Later on move ahead.
ALL GRADE I KANJIS (80 KANJIS) HAVE BEEN COMPLETED SO FAR.  
Here are the Day 45 and 46 figures for GRADE II:
DAY 45 KANJI CHARACTERS:
DOOR, ENTRANCE (TO A HOUSE)  :   戸   and  PULL/DRAW :  引
STROKE ORDERS :
FOR    戸  Stroke Order Slides
FOR    引  Stroke Order Slides
DAY 46 KANJI CHARACTERS:
MARKET, CITY, TOWN: 市  and (BUDDHIST) TEMPLE: 寺
STROKE ORDERS :
FOR 市  Stroke Order Slides
FOR 寺  Stroke Order Slides
You can watch related video from:
It is recommended to PRESS this link (and open the Day 45 pdf file) to see the details of which basic explanations are below:
PRESS this link (and open the Day 46 pdf file) to see the details of which basic explanations are below: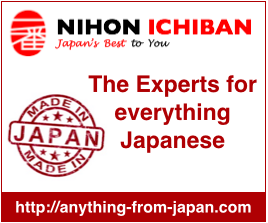 This work is licensed under a Creative Commons Attribution-NonCommercial-ShareAlike 4.0 International License. (CC BY-NC-SA 4.0)